"If people like you, they'll listen to you, but if they trust you, they'll do business with you." -Zig Ziglar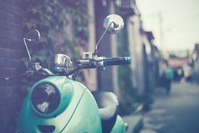 Judy is a talented long-range thinker. She determined my marketing need and probable clientele fitting it to the "T". She is dedicated, a bit relentless, and thorough. Her precision and excellence made my campaign shine.

Diana McAlister, Administrator
Family Academy, a private school
"Judy is a great communicator, very detail-oriented, personable, and always professional. She's passionate about her work, and enjoyable to work with."
Mary Jane Anderson
Publications Project Manager at Center on Reinventing Public Education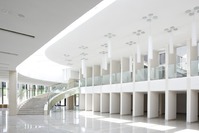 "Judy took an undeveloped marketing idea at WWMG and turned it into a plan that benefited our entire organization. She developed an on-going quality newsletter for the corporation and community, marketed new providers to ensure their success and brought new and innovative ideas to a group that needed direction. She is dearly missed by our group and I have no reservations in recommending her, any group would be fortunate to have her."
Kathline Sullivan
Director at Western Washington Medical Group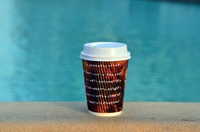 "I've worked with Judy several times over the years and I've always been impressed with her nimble expertise. She understands that a technique successful for one client won't necessarily work for another, even within the same industry. Small to mid-sized commercial entities and non-profits have all benefited from Judy's ability to identify and apply the best marketing practice for her client."
Lia Blanchard
Makazab Media
"Judy opened our eyes to the LOOK we "should" want others to see on our website! She also gave us great guidance for WHAT to state ... and sharpened our words for clarity. Colors, design, images - and lots of other things that "make a difference" are her strength. Seeing our "old vs new" LOOK, immediately exemplifies the benefits of Judy's talent and insights," which a 1000 words could never aptly "show."
Tim
VP at QMSI.Software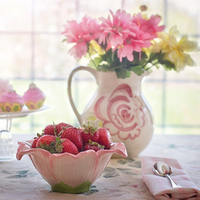 "Judy was so easy to work with. She was creative, responsive to our requests, and really worked with us in a collaborative manner. She took the time to understand our business, our customers, and our unique needs."
Christin Kimsey Clinic Manager Ear, Nose & Throat, Allergy & Audiology Facial Plastics & Aesthetic Services / Lumina Western Washington Medical Group